Here are eleven (my special number after all) ego pics from Burning Man.
A heart because I ❤ this place in the desert.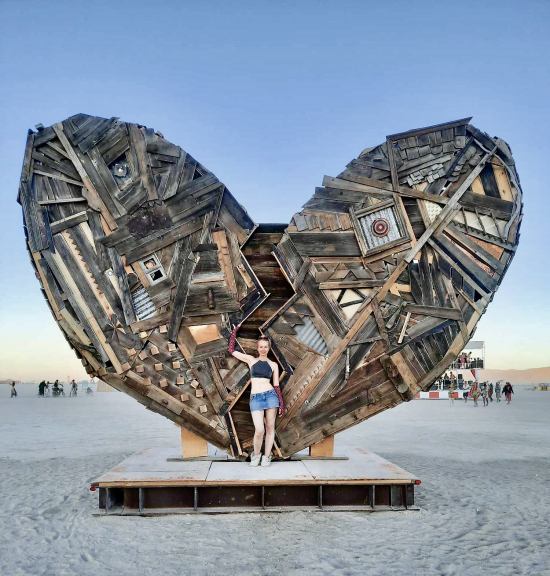 I had to go to the bike repair shop three times during Burning Man this year. Turns out it was the rim strip each time which in turn caused three flat tires. Of course I had enough inner tubes for my bike and extra ones to give to the bike shop. I did not even know that there is such a thing as a rim strip so I going to make sure I will come equipped with those next time.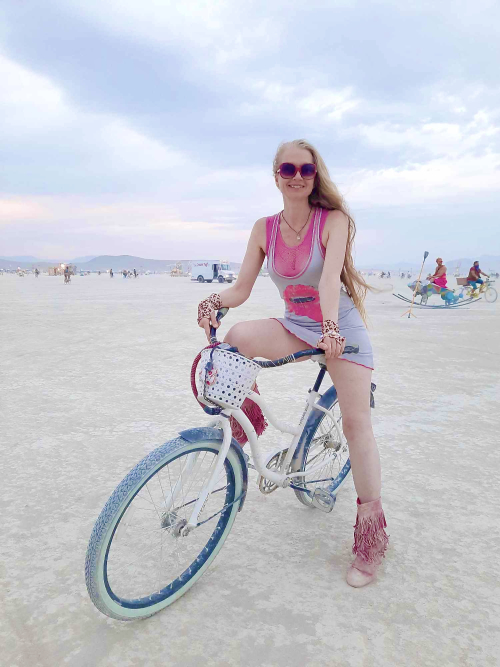 And then it rained......and things got muddy. Trash bags on the feet wrapped with duct tape worked pretty good as footwear.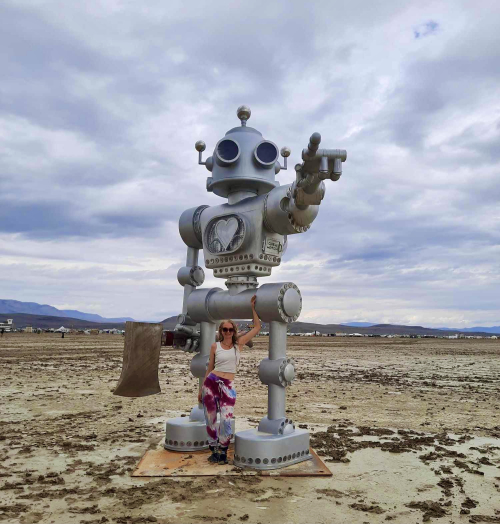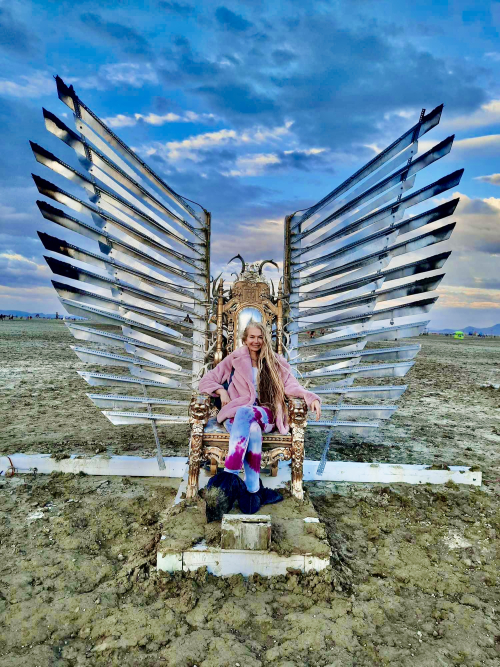 Where are we going next?