Like everything in life....things come to an end eventually and so did Burning Man.
Time flies at Burning Man. I tell people that never been before but are thinking about going to try to go for as many days as they can because once you are there.....you are immersed in a magical place and everything is amazing and then it ends, so you want to make sure you soak in as much of that magic as possible.
The last day I went mooping. And I found a Swedish fish wrapper. How fitting!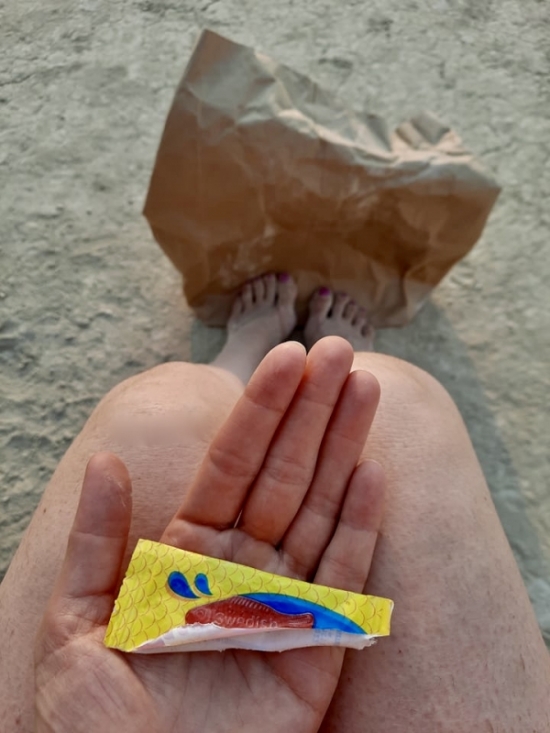 A sunset at Black Rock Desert.
Thank You for this time....I will be back next year! (I hope). ❤️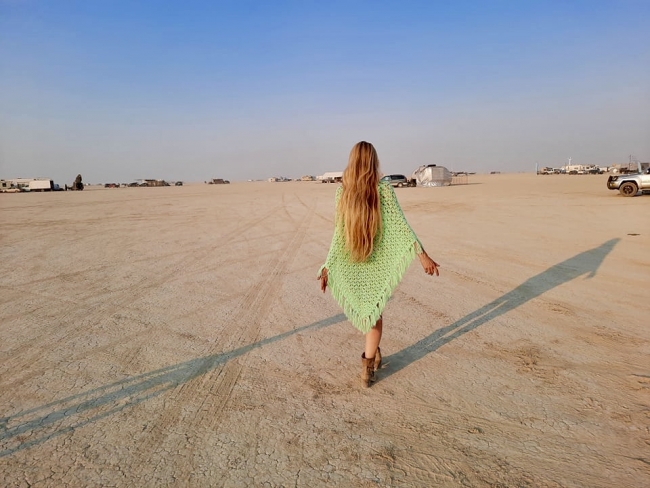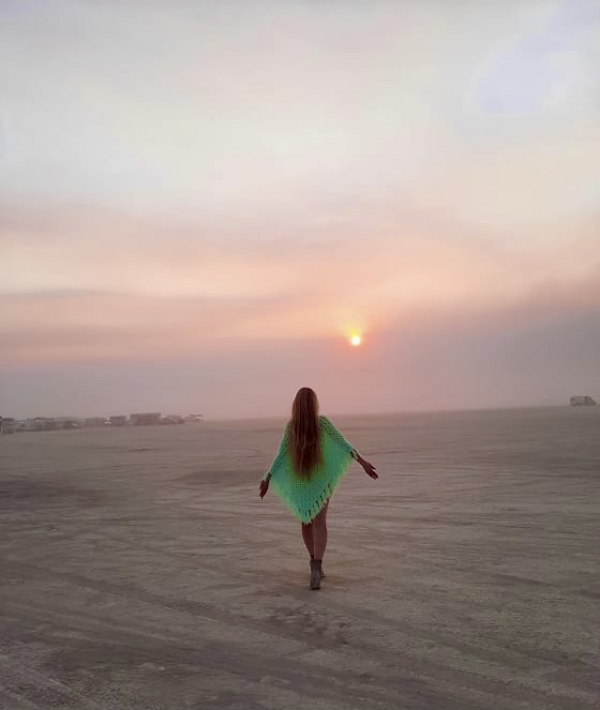 Stopped in Gerlach for a latte.
Hundreds of miles to drive.....
Next year's art theme was announced the other day - Waking Dreams. The Man burns in 322 days!