This will be my last entry about my Burning Man 2014 experience. To sum it up - I had lots of fun, I was happy, it was amazing, I want to go again and I'm very grateful that I had the opportunity to go and experience Burning Man again.
If you want to read more about it, check out Sarah Wonderhussy's fantastic blog
here
We camped together this year again.
GRATEFUL. THANK YOU! ❤ ❤ ❤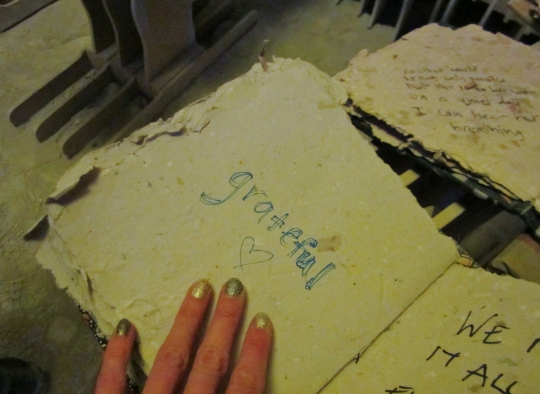 Some parting words that I read somewhere, I don't know who the author is......
"Come with an open mind and an open heart. Let go of any sort of agenda or expectation and you will be right where you need to be."