I arrived at Black Rock Desert in Nevada on a Wednesday and left the following Monday. Here are some pictures of my days at Renegade Man.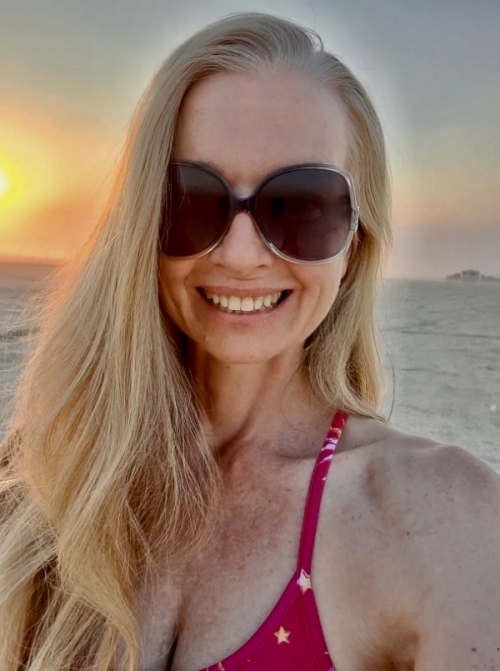 Plenty of music this year too, even though Renegade Man was FREE. Robot Heart came out.
Sunday night Temple burn.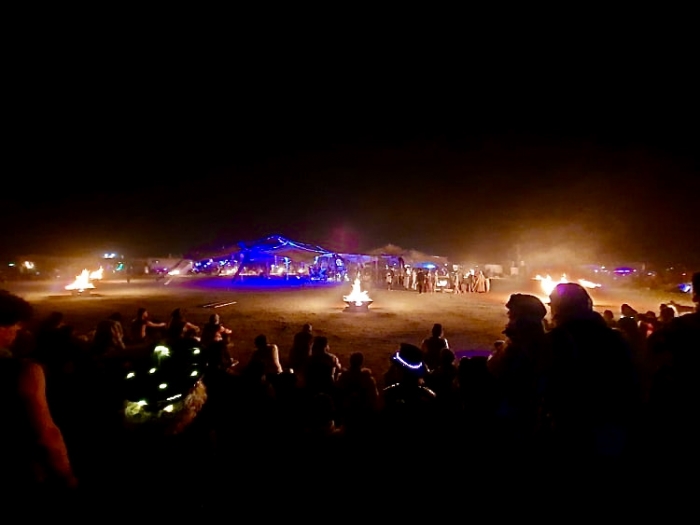 And this place was great - House of Love. 8 30 am and still going strong.