I have read different numbers for the amount of participants at Renegade Burn, some people also called it Plan B. Today the Burning Man Org reported that at the most there were 13 000 people out in the Black Rock desert for the gathering earlier this month but I have read numbers higher than that. Not that it matters that much to me. What matters is that it was a good time - and it was!
Before I went I was scrolling through all kinds of opinions online from large amounts of people predicting deaths, violence, accidents, overall mayhem and poop everywhere (so many poop discussions, a very popular topic). Well, actually Renegade Burn got an A in how well it went. The event went exceptionally well. And I realized for myself that I do not need to use the public porta potties next year, if Burning Man happens next year.
You never know.
Here are some pictures......
Of course I brought my bike, I love biking around out there. It is an amazing feeling.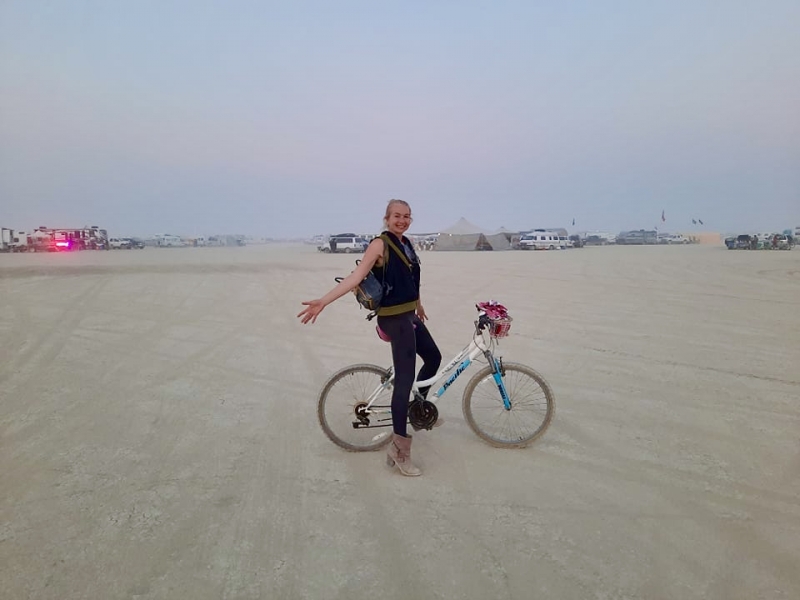 I FINALLY got to wear my pink super soft fur (fake fur OF COURSE) jacket that has been hanging in my closet patiently waiting for this.
There was food in case you suddenly got hungry when out and about. Potatoes?
Yes please!
Late night oven baked pizza? Of course! And THANK YOU SO MUCH to the guy that made it for me.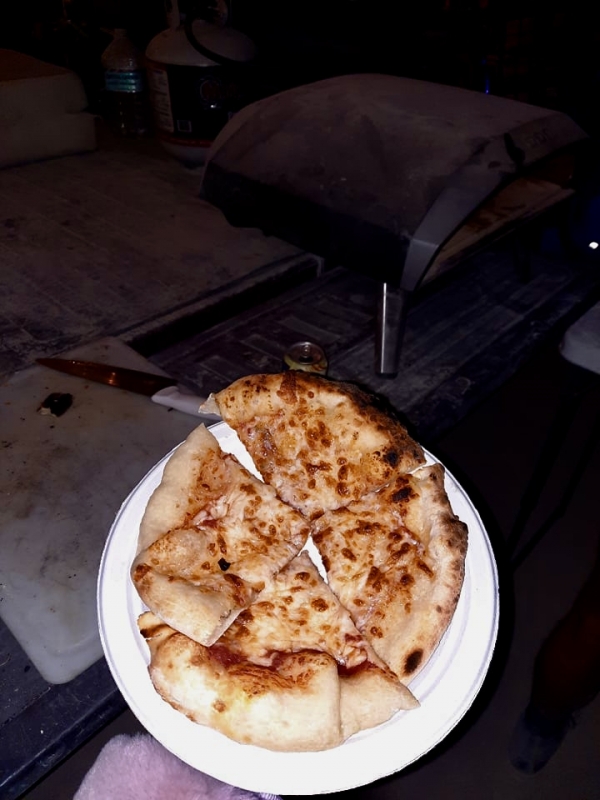 Refreshments were plenty. Like this drink which I enjoyed one afternoon.
All you need is a cup.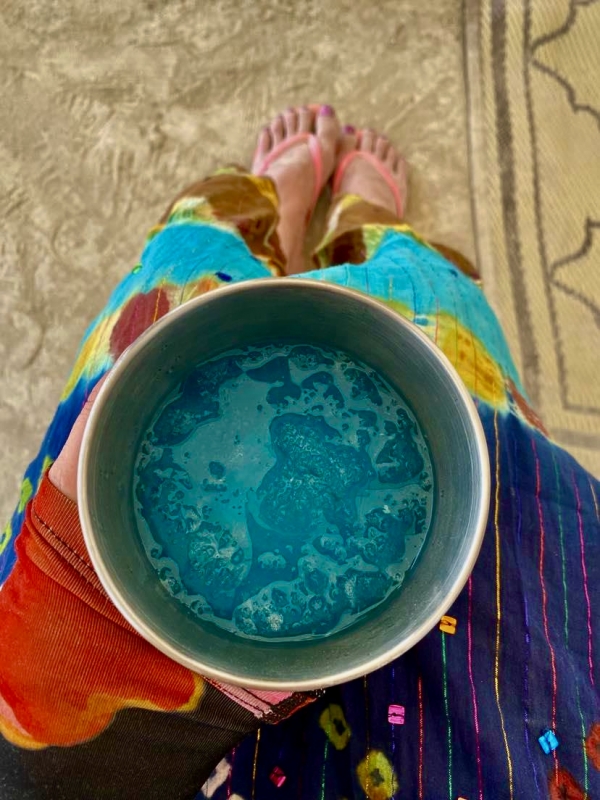 I brought books that I actually read.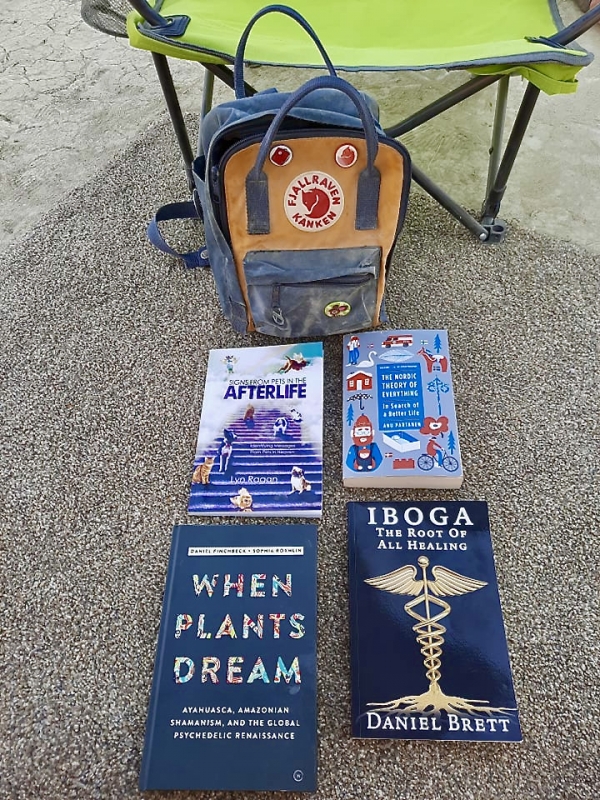 The owner of this Magic Bus and his friends were my neighbors.
My camp. It was not easy to find your way home after dark. I will say that. No street signs and coordinates this year.....so I found my way back to camp by looking for landmarks.
Like the mountains and after dark I looked for certain lights or camps but I got lost a few times. A bit scary. I think I will get a GPS, people were using those to find their way back to camp.
Home sweet Burning Man home!