The other day me and my friend Carmen went for a walk. It was a gorgeous day......full of sunshine, big beautiful clouds and rain as well. We sat on a bench and later on a mountain looking at a lake from underneath our umbrellas while the rain smattered down. It was nice.
Look at this super cute bat house!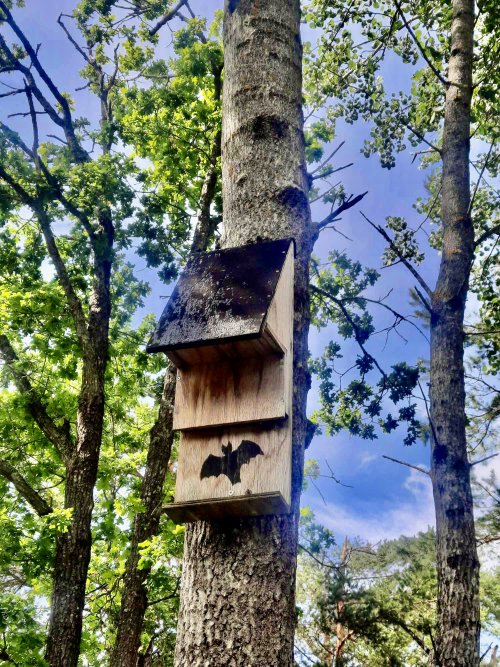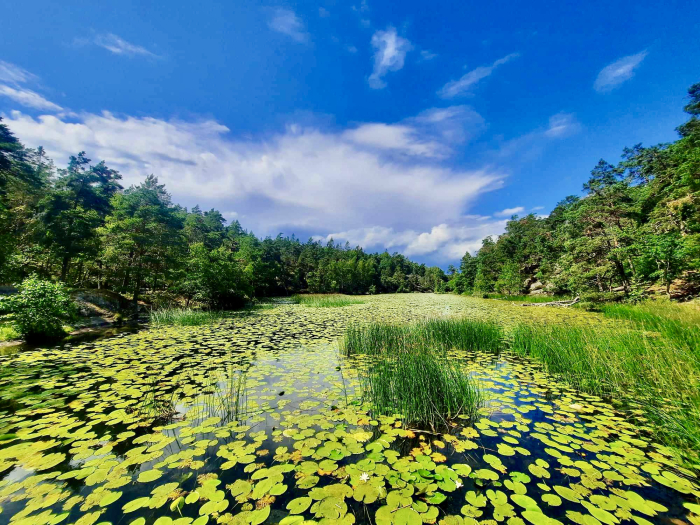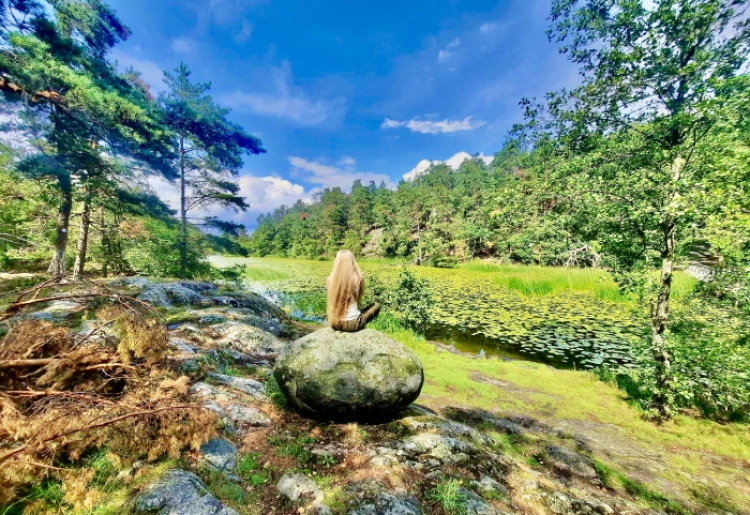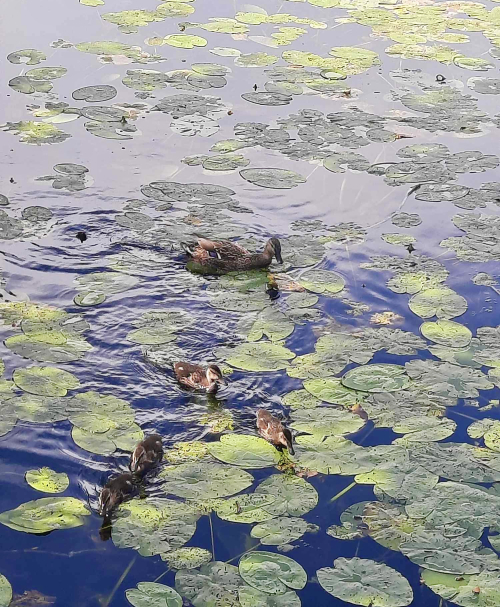 Found a place for fika (Storstugan Hellasgården).
A day well spent.