In the early morning a few days ago I boarded an airplane in Portland.
And I got off in Stockholm the following day. I have not been home to Sweden since 2019.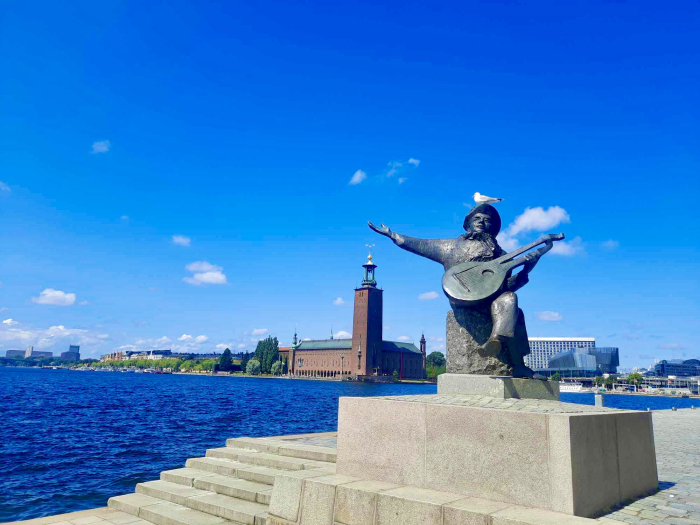 I am staying with my Mom and she made me my favorite soup, barszsc. Very delicious.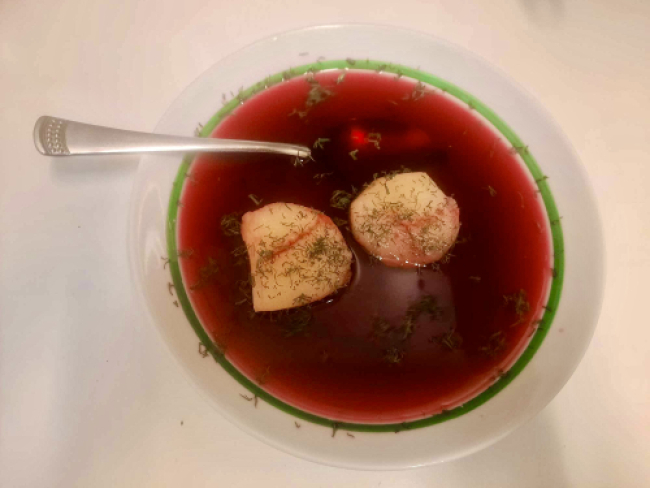 I am going to eat a lot, my Mom is always telling me to eat more like I am starving or something. Like most Moms do. I will definitely eat lots of local berries and meet my friends for many long FIKA sessions. My social calendar is busy when I am here.
My fave cake.....Prinsesstårta.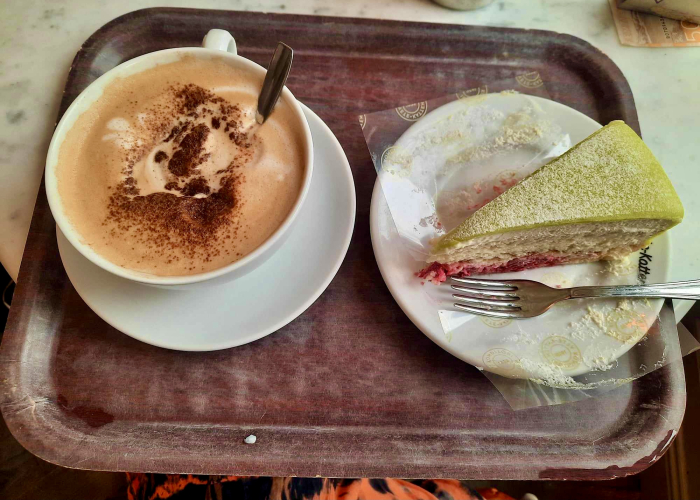 And I love blåbãrssoppa (blueberry soup) so that will be a part of my daily diet.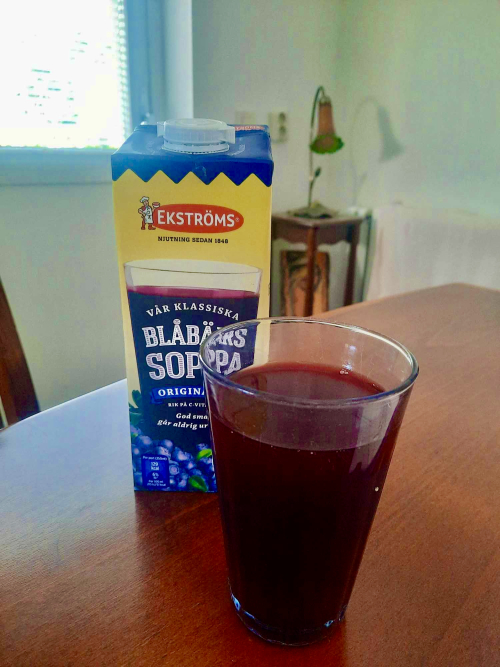 I woke up to another beautiful day here in Stockholm. I am going to walk to the store to get some filmjölk for breakfast and start my day.