Tokyo is green, trees, flowers and many parks all over. I walked a lot in Tokyo, easily more than double than I do at home.
And I visisted several parks. Here are a few.
Shinjuku Gyoen National Garden. Beautiful, serene and known for its scenic cherry blossom trees. A must place to go for all the people that visit Tokyo during cherry blossom season.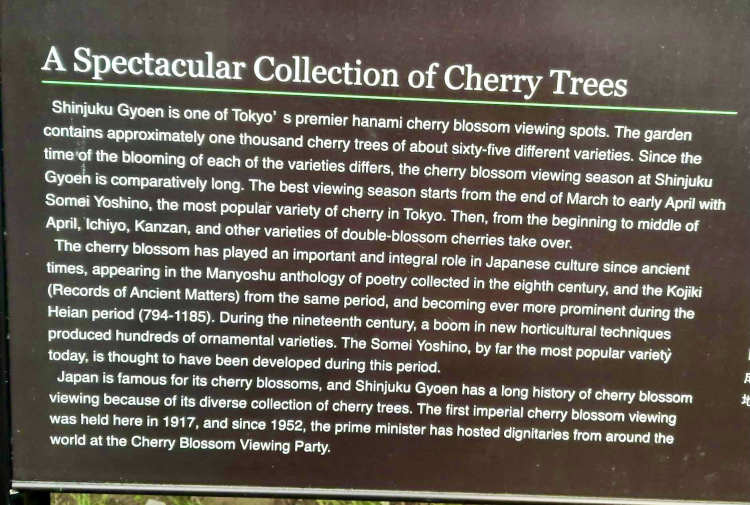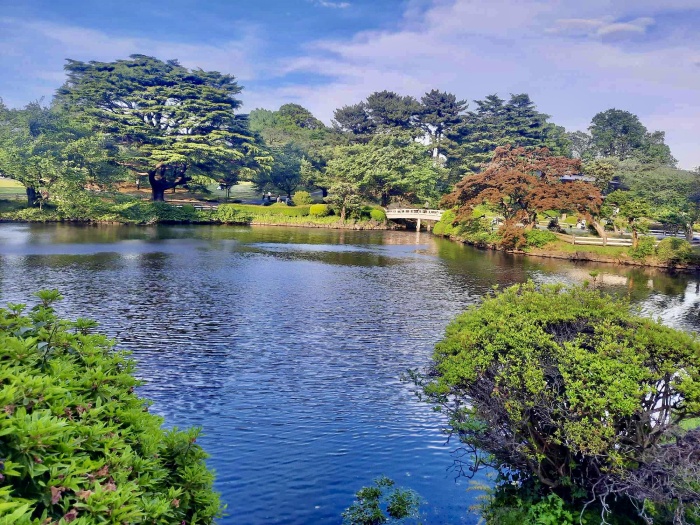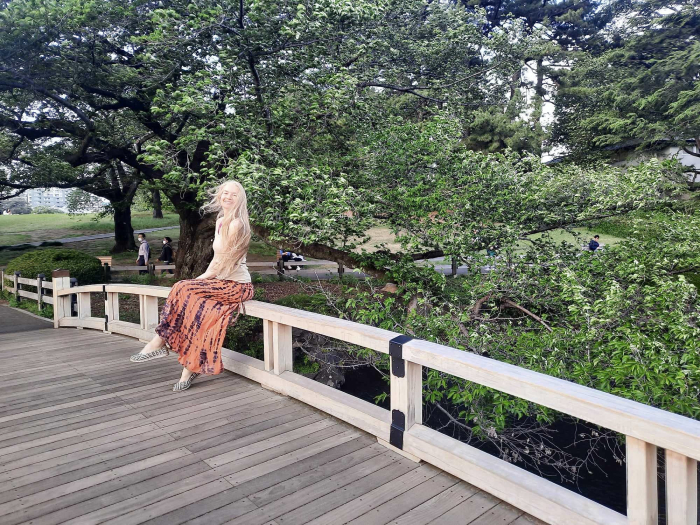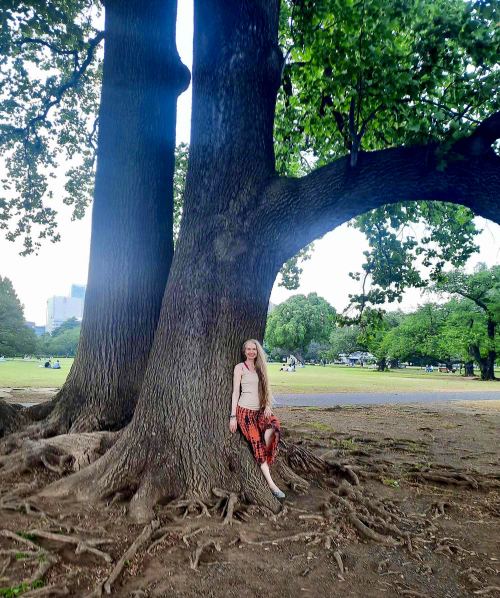 Close to Shibuya station I found Miyashita Park, I walked up a flight of stairs and found a small park there in between the rooftops. I visited a couple of more parks similar to it.
This next park I liked so much that I went there twice. Yoyogi Park. Full of flowers, large trees and nice walking paths.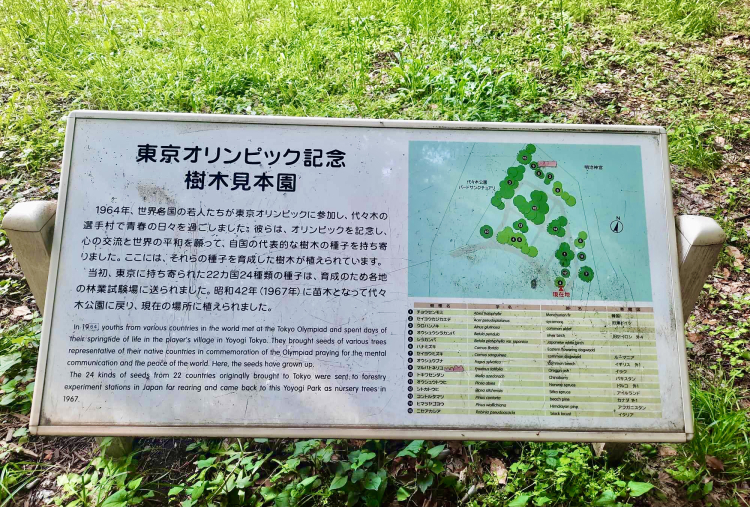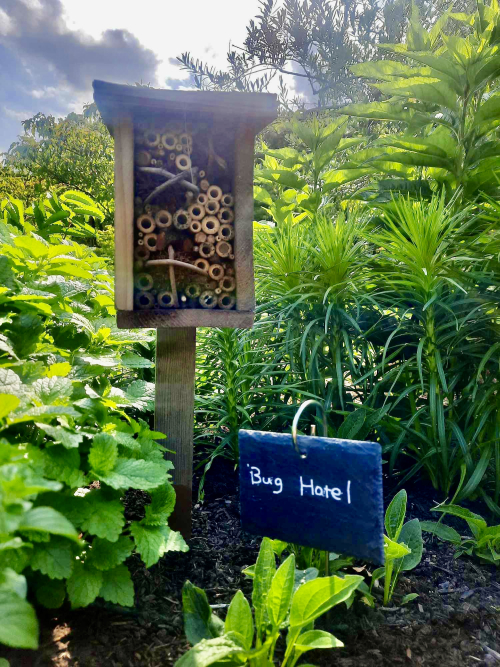 Statue of Quetzalcoatl, did not excpect to see that in the middle of Tokyo.