The Man in the distance......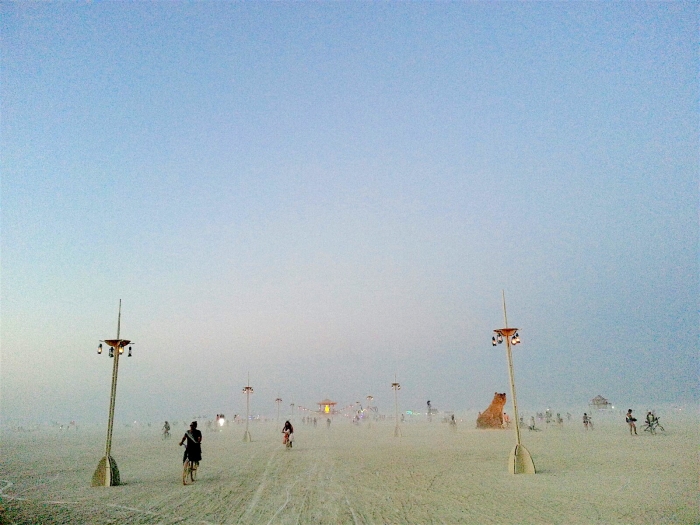 And up close.....
Me in front.....
The raising of the arms....
The fire.....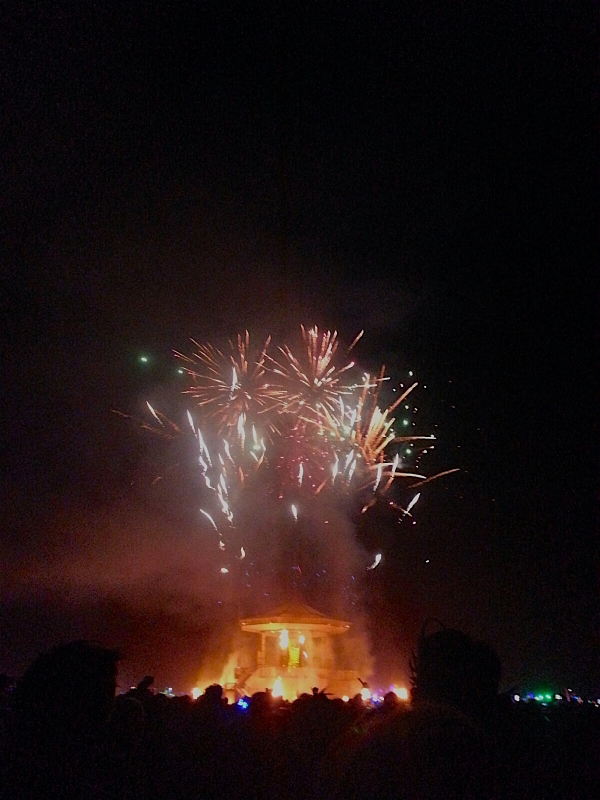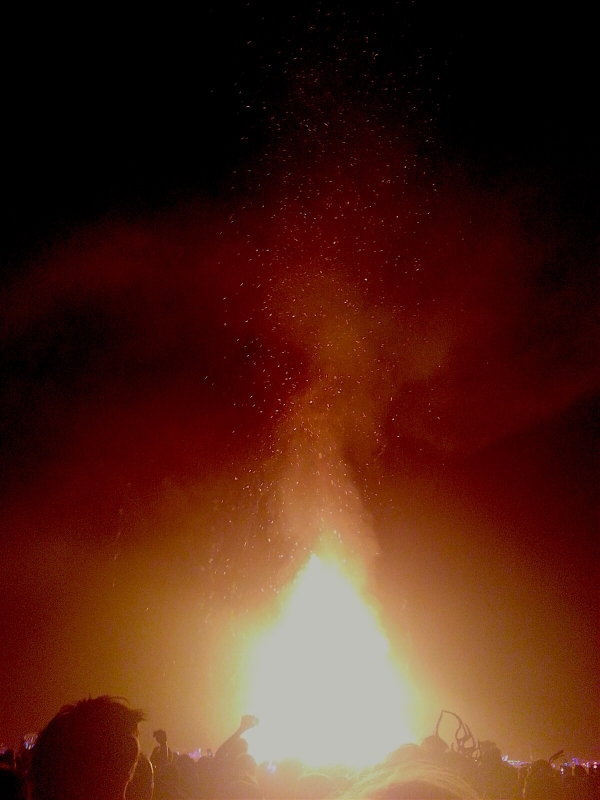 If I recall it right the structure was set on fire at 9 pm and started falling at 10 21 pm.....it takes a while for everything to fall. There are fireworks as well and heat. It's quite intense. Yes, I am aware of this year's accident or incident, not sure what to call it. I did not witness it but I feel bad for the people that had no choice but to see the unfortunate event unfold in front of them and the rescue workers that were there trying to prevent it and having to deal with it.