I have some more Black Rock City pics to show......
First a pic of ME. 🙂
You have to stay hydrated.
With my brother. ❤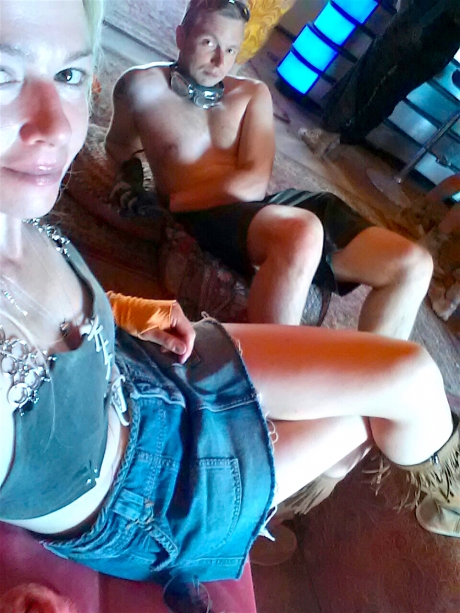 We drank tea.
I spent time at one of my face places to be.....Planet Earth. Depeche Mode time!
Wandered around.....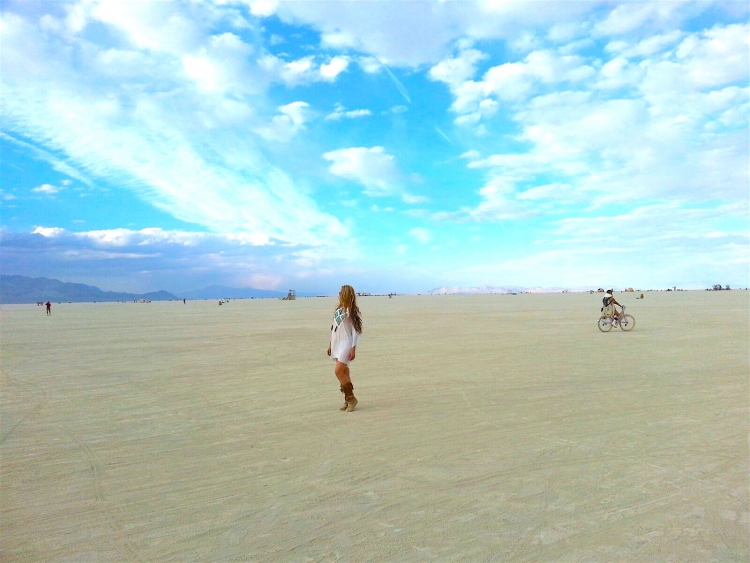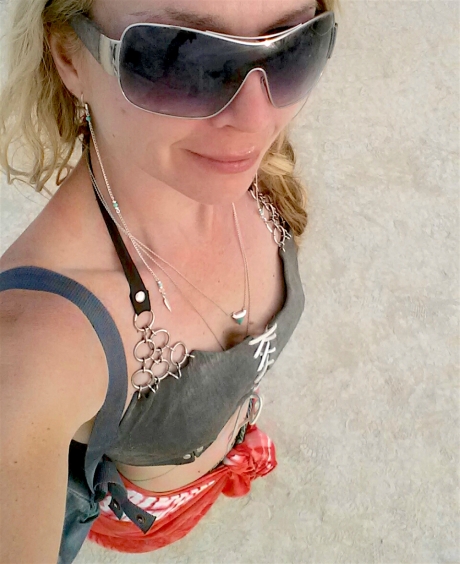 I like this pic, a stranger at Center Camp.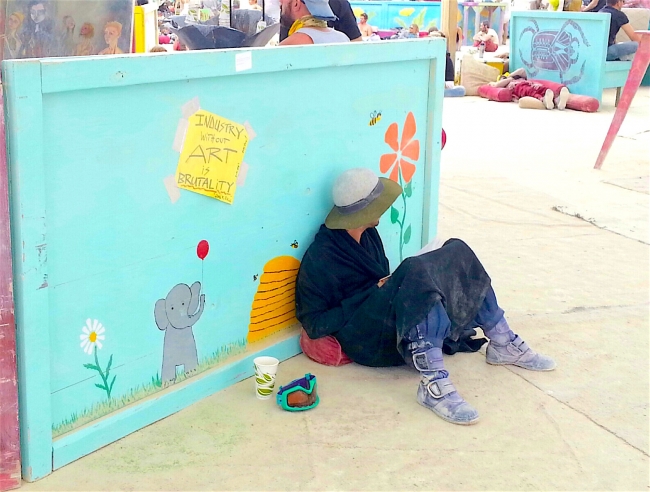 With friends.
Read the message. New beginnings.....yes, I walked through that door with determination.