There is plenty of art at Black Rock City, art installations (a whole 260 this year) paintings and other stuff. You can immerse yourself in the art for days. Here are some paintings that I liked.
Playa Romance, I l❤ve this one. CUTE!
Beautiful.....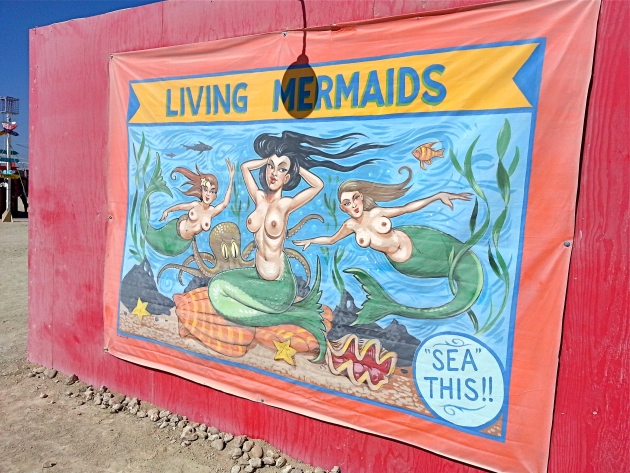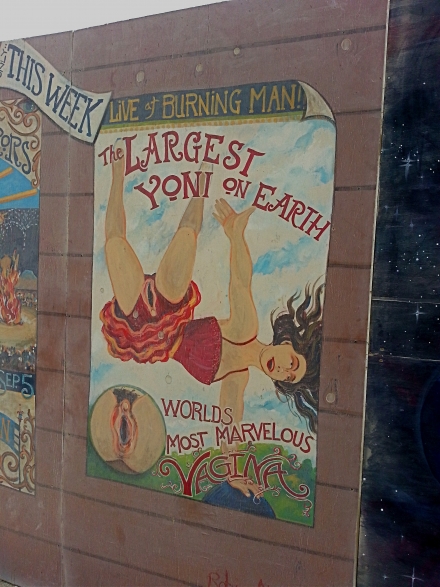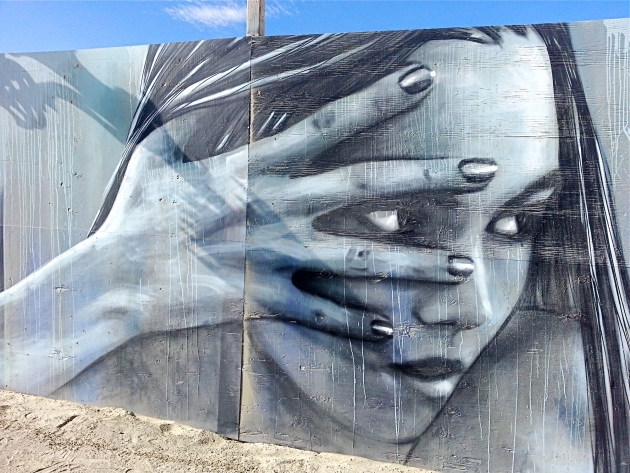 This collection of items was called Tribute To The Feminine.
I think painting is a beautiful way of expression. Nothing that I have taken up, yet at least.
My absolute favorite (famous) painting that speaks to my soul is
The Scream
by Edvard Munch. It's haunting, I'm sure I'm not the only one that feels that way about it. And I also love the work of Dali. A long time ago I almost bought a small sketch of his. Actually being at Burning Man is a bit like stepping inside a Dali painting. And then I have collected some Olivia over the years. Feeding my mermaid obsession.