I had a full and productive day in the City today.....I love busy days. First I had to pick up my new passport, it says Europeiska Unionen Sverige Pass on the cover. Then I went to Vete-Katten, I am becoming a regular there. They are supposed to close down for a while soon so I am enjoying the place while I can.....
There was actually some turmoil in Gamla Stan (Old Town) today. I was there, many streets were blocked off, police and medics everywhere, lots of people were gathered to get a glimpse of whatever was going on. A man claiming to carry a bomb said he was not happy with some Swedish politics and barricaded himself in a building, after a several hour long standoff the man gave up. I think he had enough and decided it was fika time. Look it up.....there are plenty of pics online.....like this link.
http://www.sydsvenskan.se/sverige/bildextra-bombhot-i-centrala-stockholm/
Later in the afternoon I met with Monika and Ulrika. We ate at Chutney.
I gave them books. I love this book.....it's called Wild in English and Vild in Swedish, by Cheryl Strayed. I have given it away to quite a few people now. So if I gave you this book.....then that means I like you. 🙂 Unless I know that you are not a reader.....not everybody is after all.
Pretty!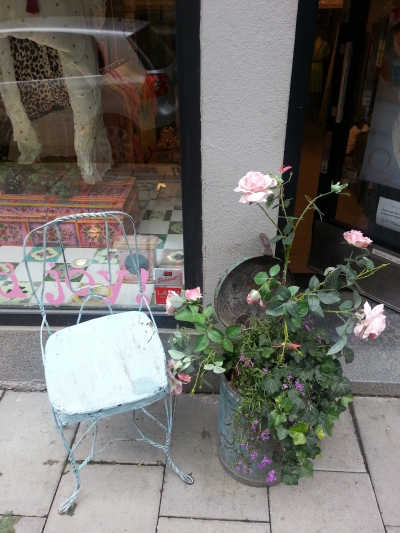 Pics with my friends.....
When I got back home I started crying, I went into the bathroom so my brother couldn't see me. I am sad because I don't want to leave my family and my friends. My heart is breaking.
I hate goodbyes. I am going to cry every day until I leave and I will bawl on the plane. I am not looking forward to this....at all.