Let me show you some pictures from this last week. October is coming to an end.....the nights are cold now. Yesterday's full moon - the Hunter's Moon.
I keep spreading BRC Weekly around. By the way, the art theme for Burning Man 2024 is Curiouser & Curiouser.
Feeling curious about what this might mean? Read about it here......
https://journal.burningman.org/2023/10/philosophical-center/the-theme/2024-curiouser-curiouser/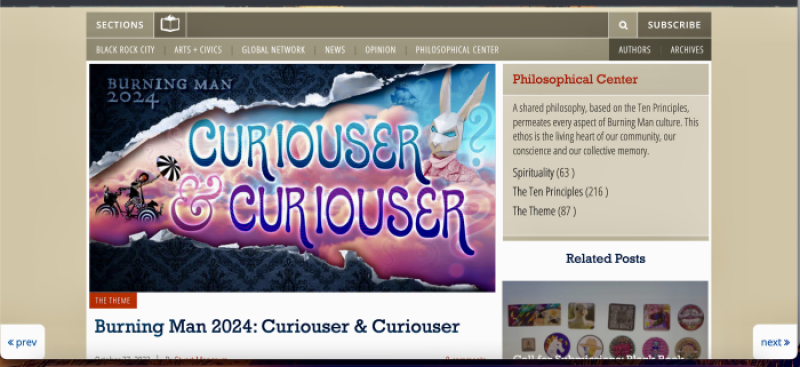 I have been sharing my morning lattes with Kaya. She is so pretty. It is sweater time in the mornings.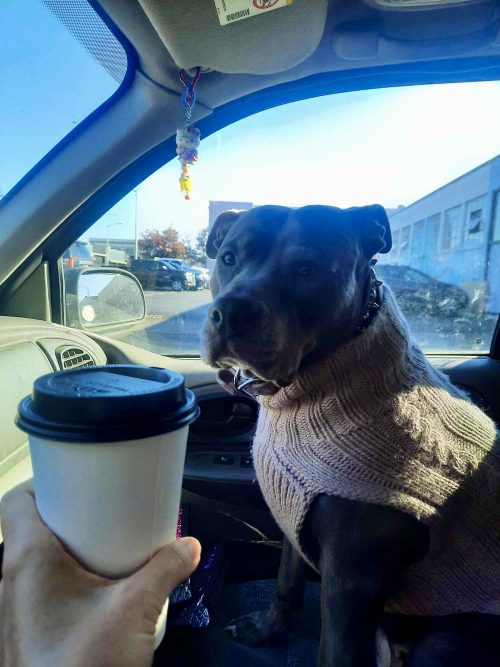 I brought this growing avocado plant inside today. It somehow grew this tall......from an avocado pit that I planted in my backyard.
Sunday evening.....I am underneath my electric blanket (like the best thing ever). My plans for this evening......quiet time and reading.