I met up with my friend Kazumi last week. The days have flown by and I am starting to feel that panicky feeling in my stomach because this trip will be coming to an end soon.....and I don't want to leave. 😥
I have know Kazumi for like 20 years. We met at the Stratosphere in Las Vegas where we worked as hostesses. The years too have flown by....I don't want to think about that either. More panicky feelings.
We took this picture and in the background to the right of me you can see Tokyo Tower.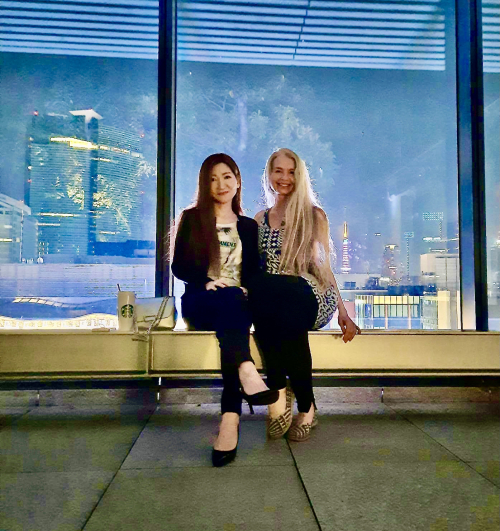 Kazumi took me sightseeing and we went to Tokyo Tower. It is the second tallest structure in Tokyo. Very pretty as you can see. Like a jewel.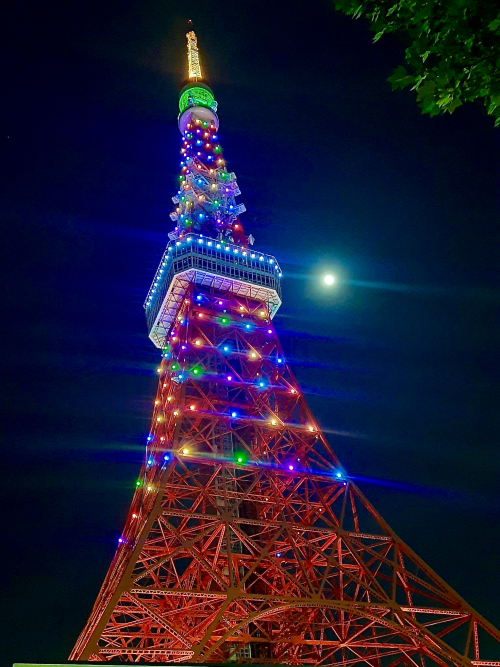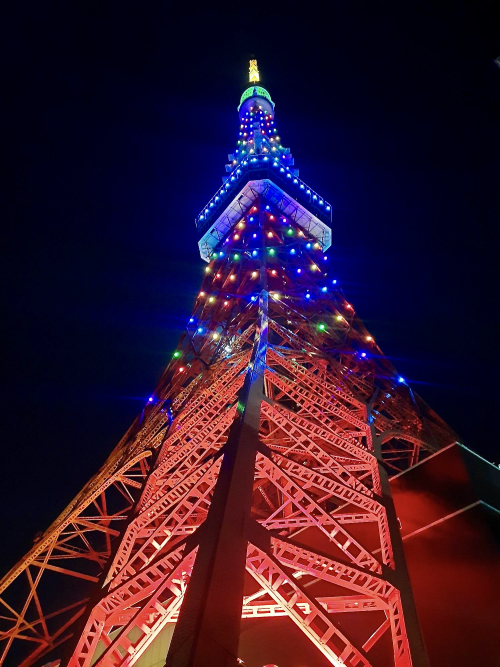 Afterwards we slowly strolled around and talked. Ended up at a restaurant called Orangé and I had the best crème brulée I've ever had (hazelnut chocolate brulee). And our waiter was super cute.....and super nice. I want to go back so I can stare at him some more and have more crème brulée. Maybe he wants a girlfriend?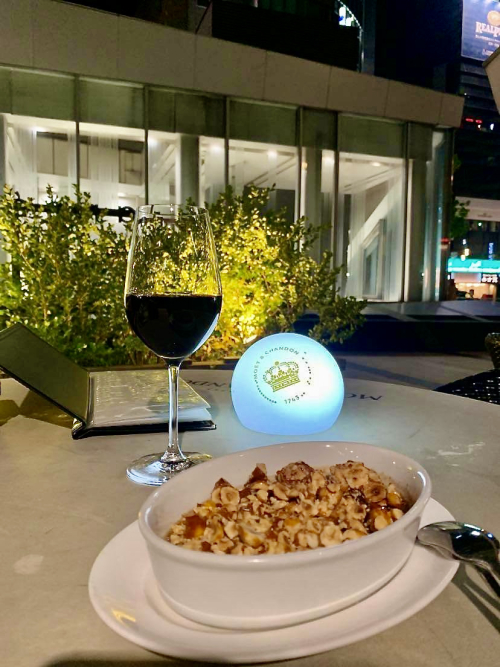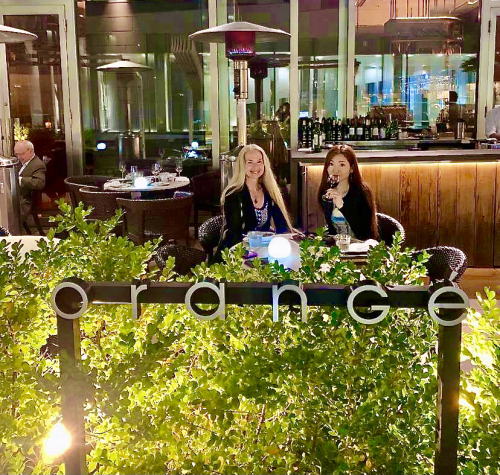 ❤️