My photos are in another coffee table book. This one is called
Scenic Curves
by Wes VanDinter and can be purchased (hardcover) on Amazon. I have four pics in the book.
"A collection of 172 images from photographer Wes VanDinter (aka "wesfoto").
The work is influenced by the photographer's vast desert surroundings in and around Las Vegas, Nevada (some images are from elsewhere). These are a compilation of landscape images that accentuate the beauty and sensual nature of the models."
If you are looking for a nice coffee table book for you or as a gift for somebody, I think that
Scenic Curves
is a great choice.
The other coffee table book I am in is called
live...love...SMILE
, by WOLF189 photography and that one can also be purchased at Amazon. Also a great book for you or another person that is a fan of photography.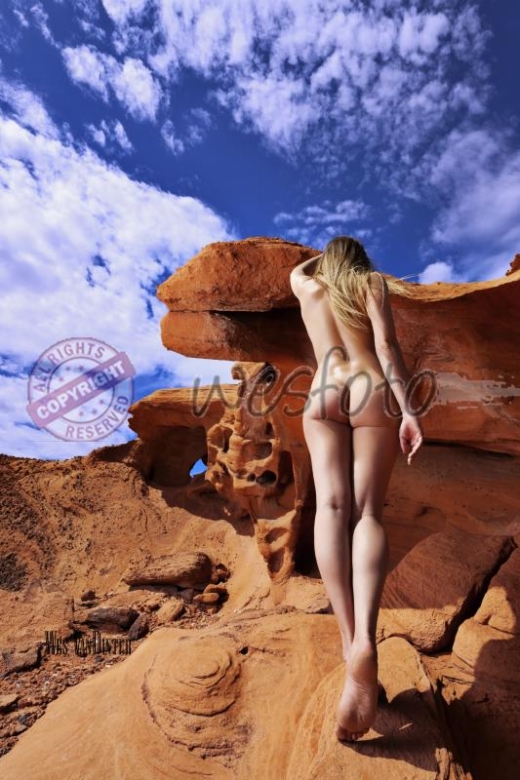 Photographer Wes VanDinter.
PS.....this looks like me in the pic above but it is not me. I had to ask Wes because I thought that was a pic of me but no. The model in the pic is Wendy.