After an hour nap last night I was ready to go out. We went to Slakthuset (the slaughterhouse) the club is to be found in Northern Europe's largest area for dealing with meat. Kind of yucky and creepy (horror movie environment) but the club was great. Upon walking in I felt like I was in the "No Good (Start The Dance)" video by the Prodigy. And that is my kind of club, I don't like upscale bottle service chi chi places, I like the places where it's all about the music, the bass and the dancing. Where you drink water and care more about the music than anything else.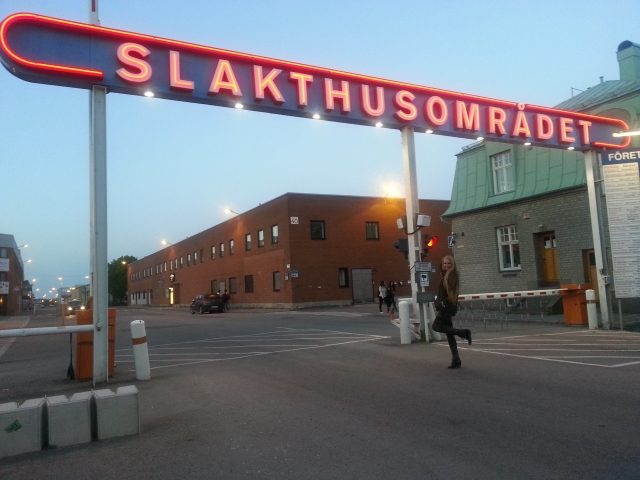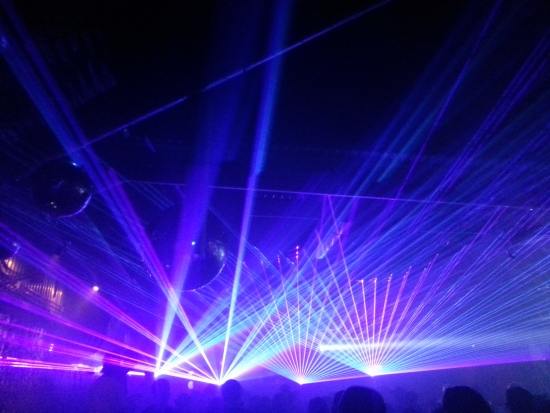 I went with my brother that basically has the same music taste as me and lives on the dance floor too, although I do have more energy than him. I even woke up earlier than him today and managed to take a long shower, wash my hair, put on a mud mask on my face and go to the store before he crawled out of bed and then he complained of being sore. What?! Amateur!
I even managed to impress one of the dj's last night, he came up to me and complimented me on my dancing and some other non important physical attributes that he appreciated.
I was very happy when I left the club, it was over at 3 am, way too early for my taste.....I never want a good night to end.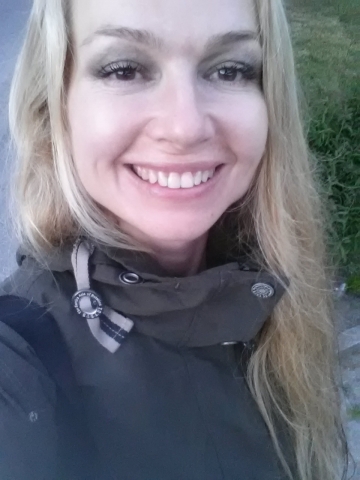 But I have to go to my Mom's house now....she is waiting with barszcz.....Polish beet soup. Very yummy!