I saw the ocean and viewed the moon. There is one full moon left in 2023, this year is almost over.
The next full moon is happening on December 26 and is called the Cold Moon.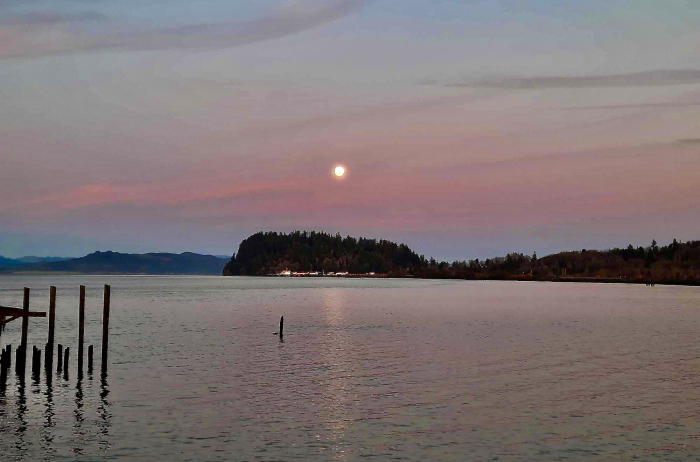 The Astoria Column with the moon and a barely visible star shining to the right.
Cute!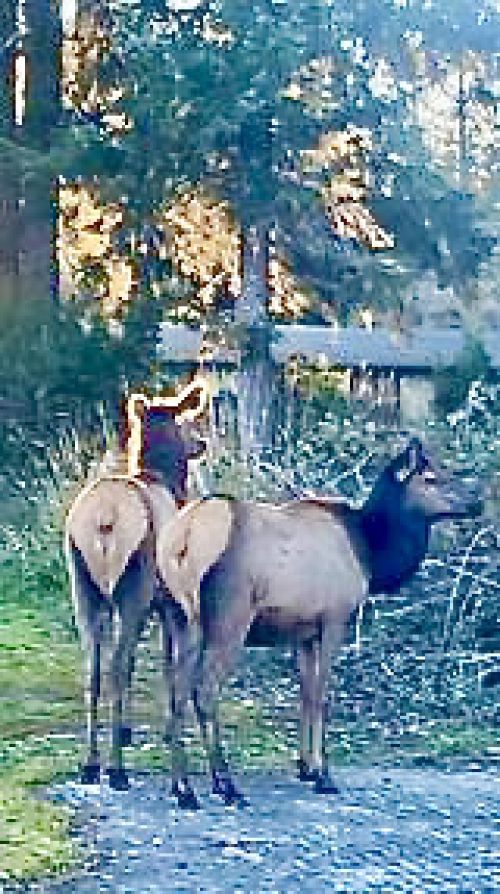 Little treasures.
I spent some time with Julia yesterday, we went to Powell's on SE Hawthorne. I told her to try to come back for Christmas.
I don't know how I feel about the arrival of 2024. This world is so unstable right now. I just want calm.