Went out to Red Rock for a spontaneous shoot with my friend WOLF189 today. We were done in less than two hours. I would like to shoot at one of the dry lake beds next week but I don't know if he will have time.
This is from today......just posing with the surroundings. I will put up some pics from today's shoot when I have them and if I like them......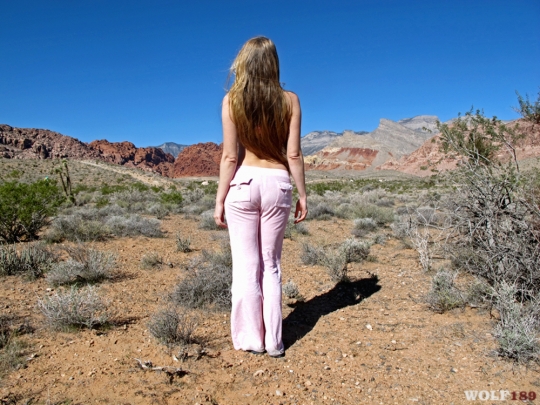 And here is a pic from a few years ago that WOLF189 took of me.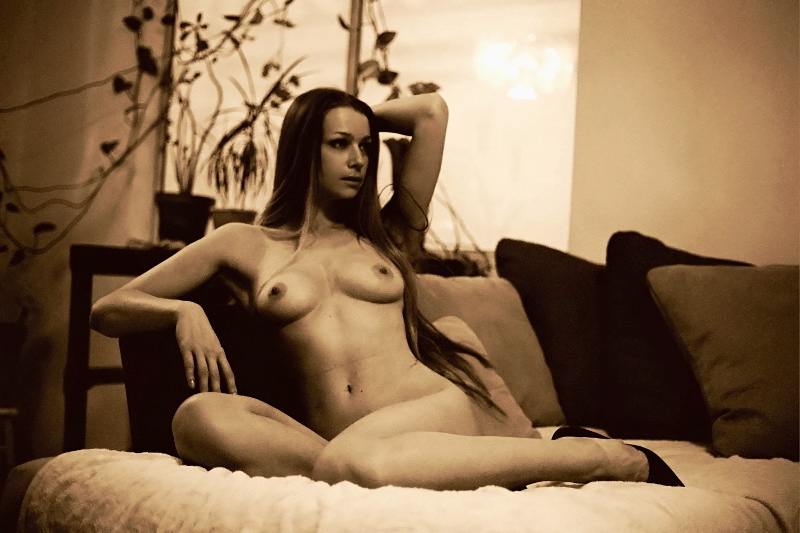 Besides the shoot I saw some other friends today and did some shopping. In bed now about to sleep, have to get up early tomorrow.
Good Night!