Well.....I am back home in Portland since a few days now. Everything is blooming here so it is gorgeous outside and warm. One of my flights was delayed for several hours, I wish I could had spent those hours in Tokyo instead of at the concrete airport in Honolulu. I left Japan out of Haneda Terminal 3 and that airport is NICE.
I have worked twice since I got back, finally unpacked the last bag and put it away today and my sleep or lack thereof has been all over the place. I might be back to feeling normal tomorrow.
So I made Brazilian Lemonade twice and it is super frothy, tangy, sweet and yummy. Limes, sweet and condensed milk, sugar, water and ice. The recipe can be altered of course. You should try making this too. You will need a blender.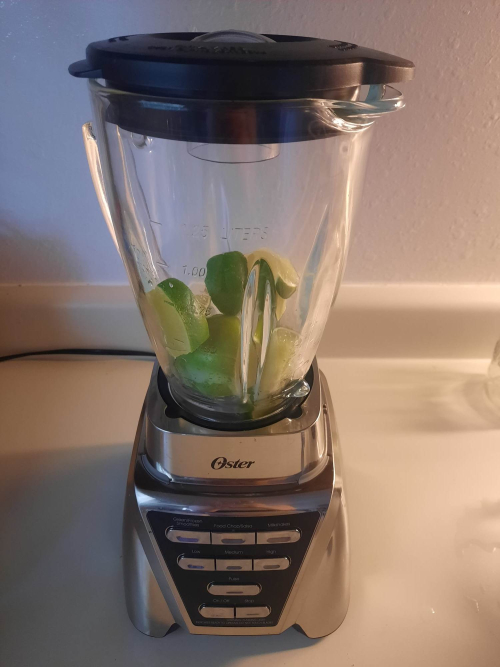 I also planted this little tree in Gabriel Park that I got on Christmas. It spent almost five months in my back yard but it now lives in the forest with other trees, I hope it will do well there. Five months......went by so fast. Two weeks in Japan went by so fast that when I arrived back at the airport in Portland it felt like I had never been away. Travel to me sometimes feels unreal, I feel like I was never even gone. It is a weird feeling. I still have several more blog posts to put up about my time in Japan.
I miss it.