I am not quite done with my Burning Man pictures yet.....so here is Burning Man 2018 continued.....ENJOY!
Starting my days off at Center Camp figuring out what I am in the mood for by looking in the What Where When book.
The Temple this year was called Galaxia.
"Galaxia celebrates hope in the unknown, stars, planets, black holes, the movement uniting us in swirling galaxies of dreams. A superior form of Gaia in Isaac Asimov's Foundation series, Galaxia is the ultimate network, the fabric of the universe connecting living beings into one entity."
From burningman.org
I did not go inside the Temple, way too emotional. But I took some pictures of course.
The Temple was beautiful.
I missed my beautiful Chhaya so very much, she was on my mind. ❤️ ❤️ ❤️
I LOVE YOU CHHAYA
.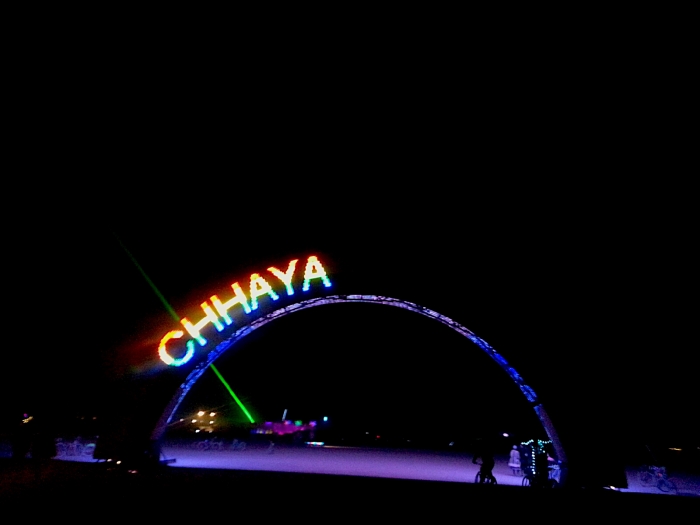 I talked to God as usual.....God was a woman.
I watched this man that looked like a scary movie butcher carve impressive ice sculptures to some really good house music beats illuminated by a large disco ball - only at Burning Man!
One afternoon me and Mckenzie took a bunch of pics together, here are some of them.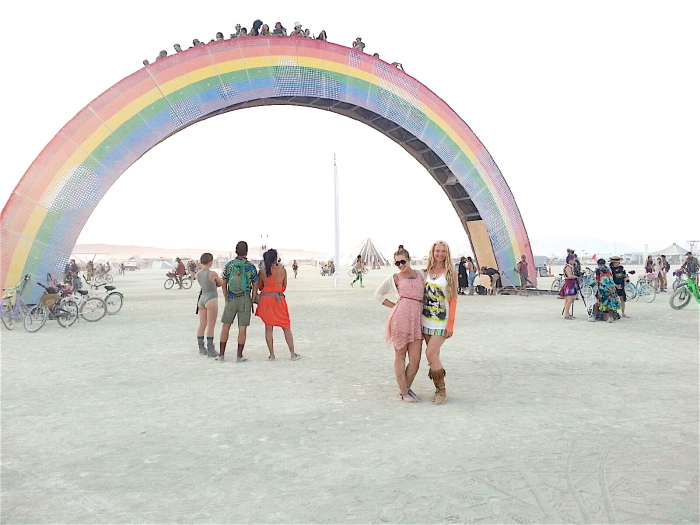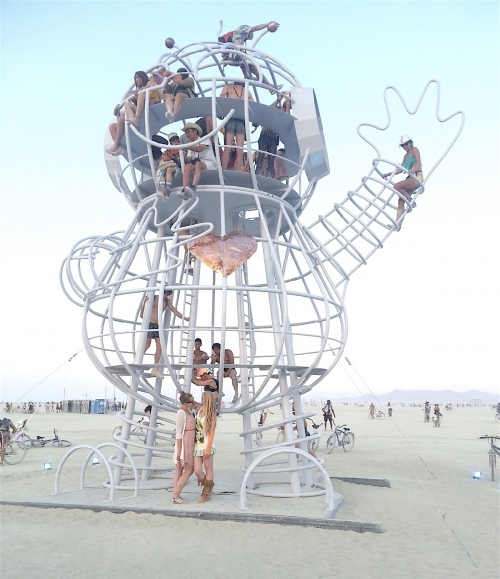 Let's never go back!
One evening when I DJ'd I wore a very appropriate shirt with John Bender all over it
(The Breakfast Club).
Happy.
Last night close to 4 AM at Planet Earth. The music had stopped.....no more until next year!
I totally agree with this.....when some random dude (it's always a man) comes up and tells me (or other women) to smile. WTF? Go away please. Do men tell other men they don't know to smile too?
I came across this somewhere way out on the Playa.