Back in November I met up with Cindy and we drove from Las Vegas to Chloride Arizona and took some pictures. Check out the amazing murals.....this is a very interesting little town so worth visiting and exploring.
Here are some of the pics from my shoot in Chloride.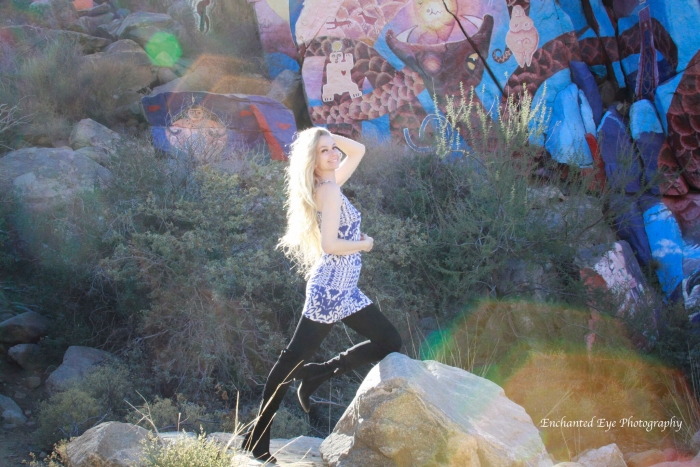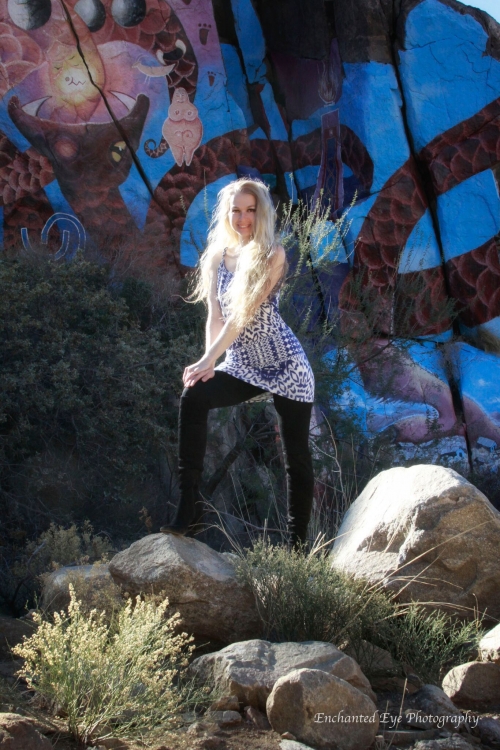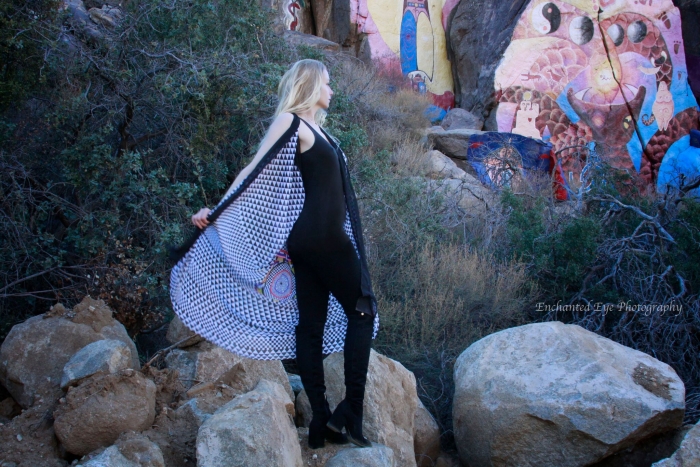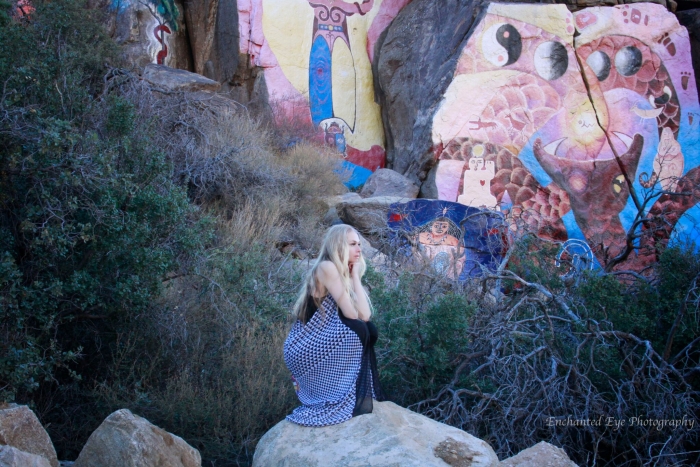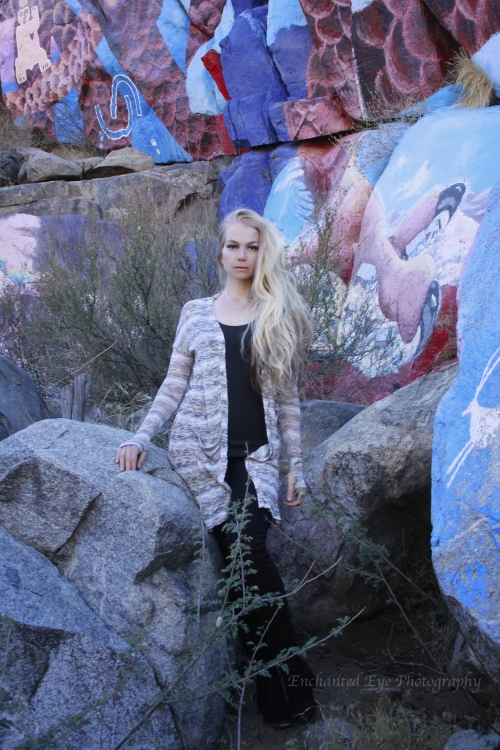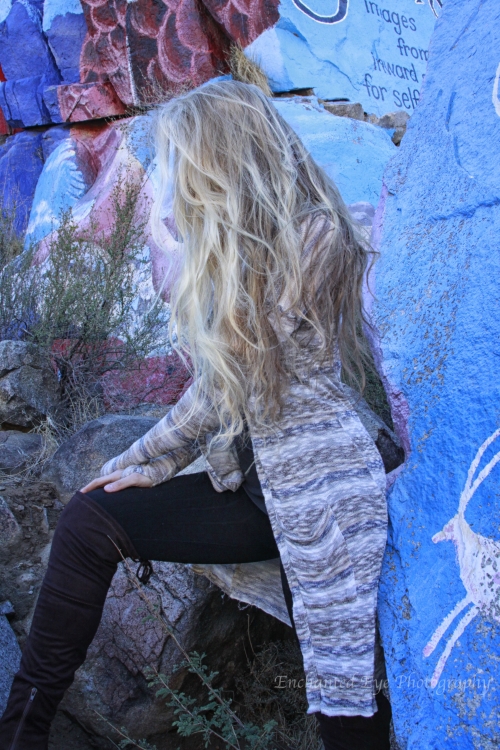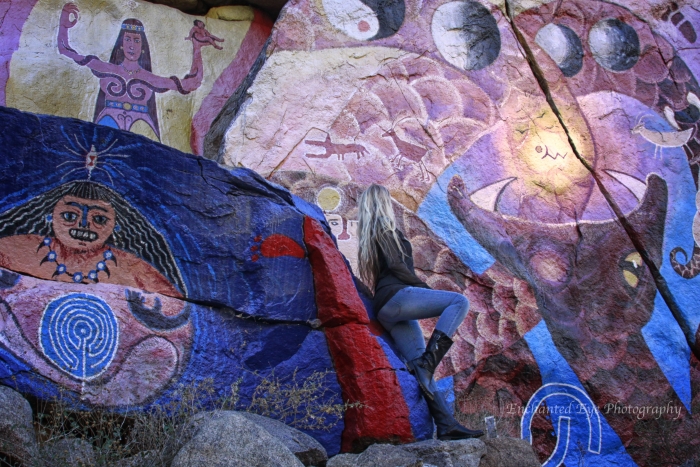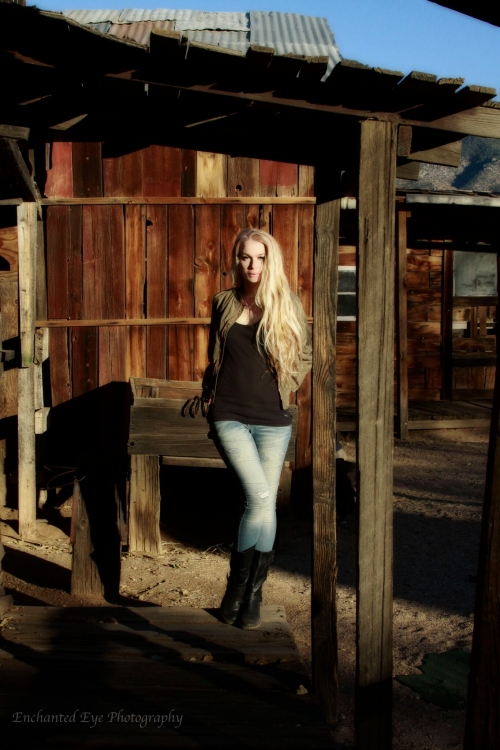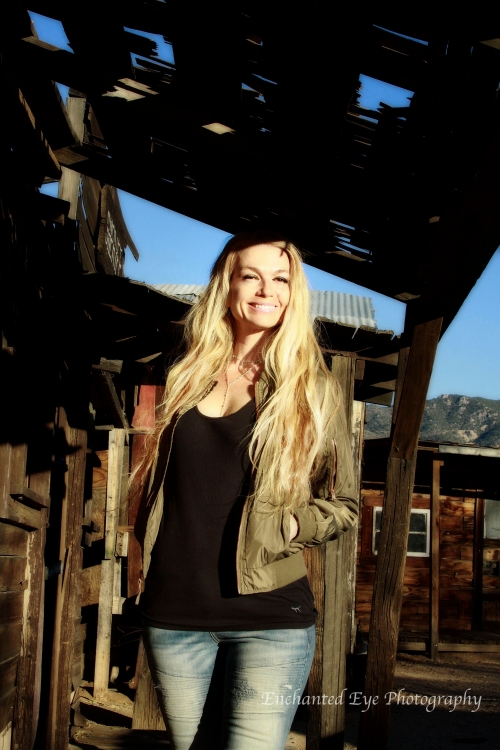 Photographer Enchanted Eye Photography.