And here are the last pictures of my time at Black Rock City for this time around.
First a bit of interesting Burning Man history.....
A painting I liked at Center Camp called "The Journey" by Mikey.
The white house represents the traditional American path to success - doctor, lawyer or civil career. The girl is a creative person. She is taking a journey into the unknown. The black cat is her intuition. He is her guide.
More Center Camp.
I visited the banya (steam room) where a Russian guy poured water on the rocks, then I sat in the banya and took deep breaths. After a few minutes he (the Russian) came back in and swatted me with the tree branches. When I stepped outside he misted me with some water that had a minty smell. Very refreshing.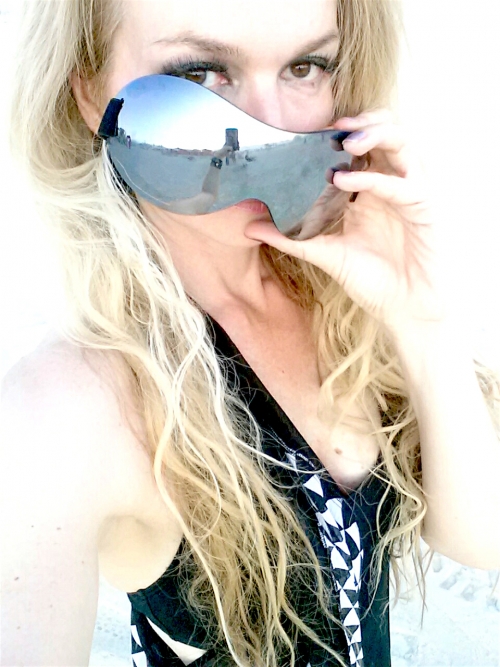 I always collect Playa dust, so I can take a part of Black Rock City with me home. This is what I made this year.....I picked up the friendship bracelets at Burning Man.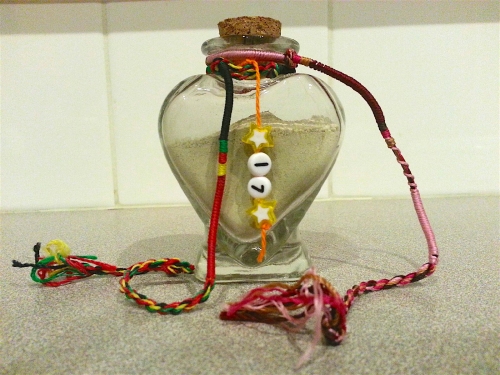 And.....that was it. With this entry I am wrapping up my Burning Man 2017 experience. I hope you have enjoyed it.