Here is the temple at Burning Man 2016 before it burned down Sunday night. It is always very emotional to visit the temple, I always cry. And I think about life and death and everybody in my life. Ugh......even writing about it makes me feel anxiety and tears are welling up. I do not attend temple burn. I have in the past and decided that visiting the temple is enough for me, I can't take that sadness.
The temple, as always, was beautiful.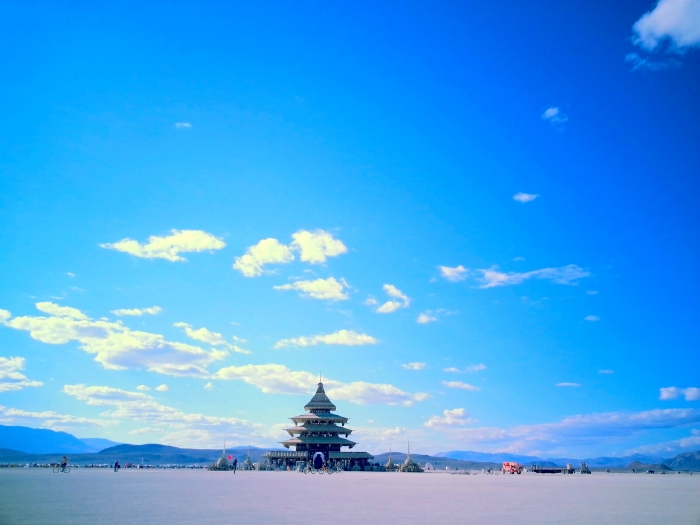 I love this teddy bear. ❤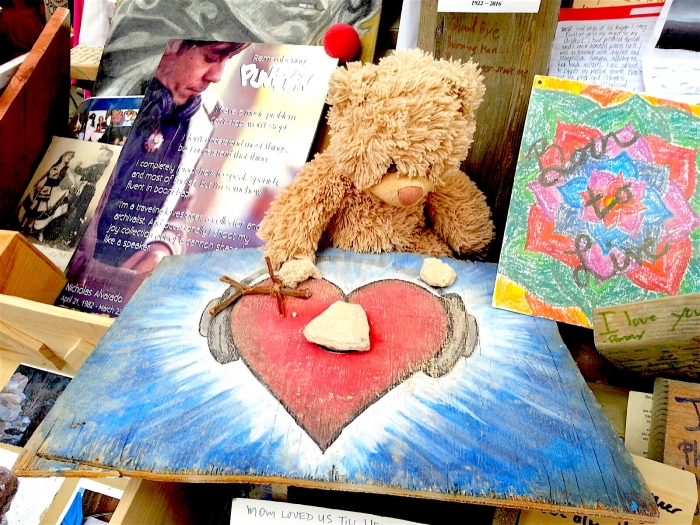 Other stuff that I took pics of inside the temple......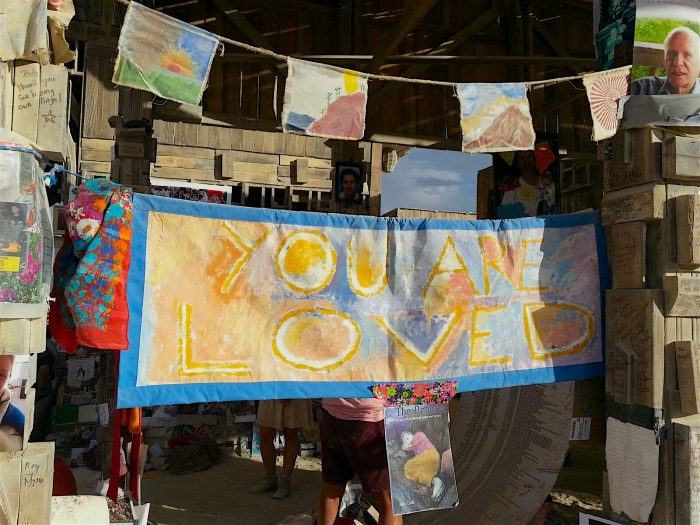 God rays (crepuscular rays).
I am so grateful that I have experienced Burning Man four times (in a row) now.
I hope that I get to go again and again and again. But you never know. Life can change a lot. The first year I went I remember when I came across the Talk To God phone booth. I lifted the receiver and there was a voice on the other line. It was God! 🙂 And all I said was "Thank You for everything God". And I choked up. I was SO happy and SO grateful right then and there. I will always remember that moment.
I miss the Playa. I miss Burning Man.
And here is an interesting article about the temple 2016 Burning Man. Read it.
http://www.rgj.com/story/life/arts/burning-man/2016/07/15/why-years-burning-man-temple-has-no-name/87088796/