Last week I had an intense craving for a burger, I recalled that I had seen somewhere that Burger King has a meat free burger called the Impossible Whopper so that is what I had. I liked it. If I get an intense fast food burger craving again I know where to go. I do not recall when I was at Burger King before this time......? A decade or more?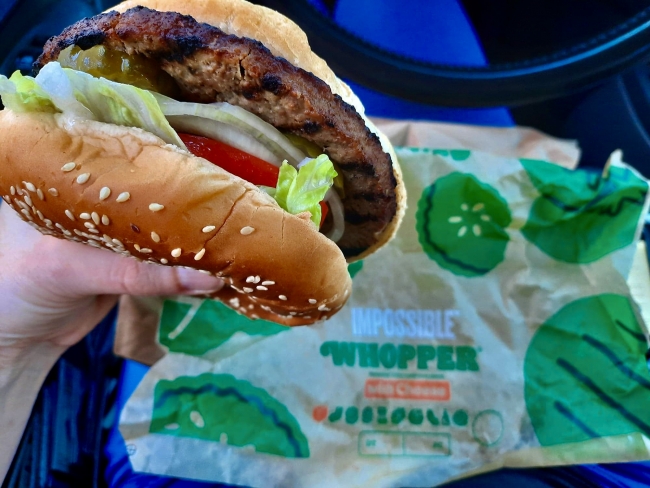 I found my new fave bag brand. Chala. Made with cruelty free vegan leather. Look how cute!
I think I will get this one. I like! And I like the name of the bag brand, Chala. Reminds me of my love Chhaya. ❤️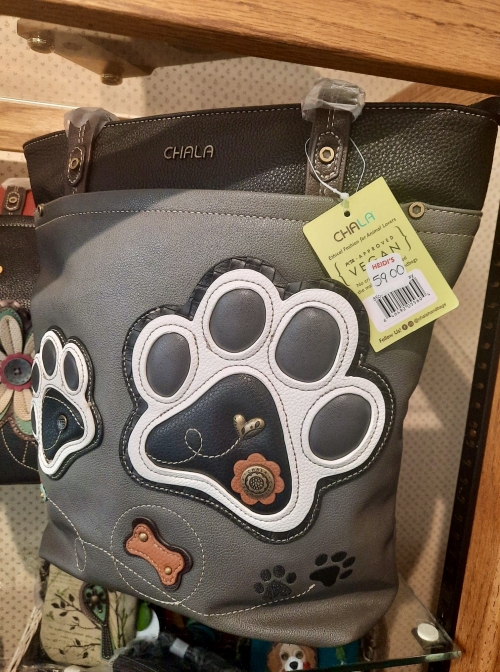 And the other day I drove to the neighbor state, Washington. I went to see my friend Barry, he helped me with some computer stuff.
Thank You Barry! I found some fun books at his place, I am on the cover of one of them.
And now it is time for a few episodes of Queen of the South, then sleep.