How is the summer so far? I decided to enjoy this summer. I am trying to do just that.
Went back to Forest Park today with Senna for a hike, we do a two hour loop.
We saw this beauty.
I am eating nectarines almost every day.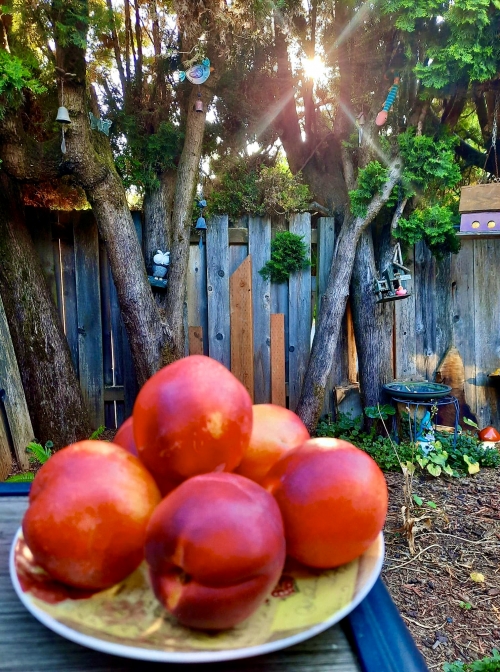 I go on many walks.....everything is blooming and it is gorgeous outside.
It got very hot for a few days, a friend let me borrow an AC. Thank You friend!
Me and Senna picked up a large pet food donation and took it to Pet Pack's storage.
I am driving around without an instrument cluster right now. I sent it in for repair. It has been acting up since 2016 but since March it has been acting up more than normal so I just needed to do something about it. Please come back soon instrument cluster!
And that is about it for now......tomorrow it is July 1st.